Blog:

God's Chosen Creatures
God created the Universe, the Heavens and the Earth, the Plants and the Animals, and like any father He plays favorites. We asked the Supreme Being to tell us about some of His most beloved creatures, great and small.
For more of God's wit and wisdom, come see An Act of God now through November 26!
Blue-footed Booby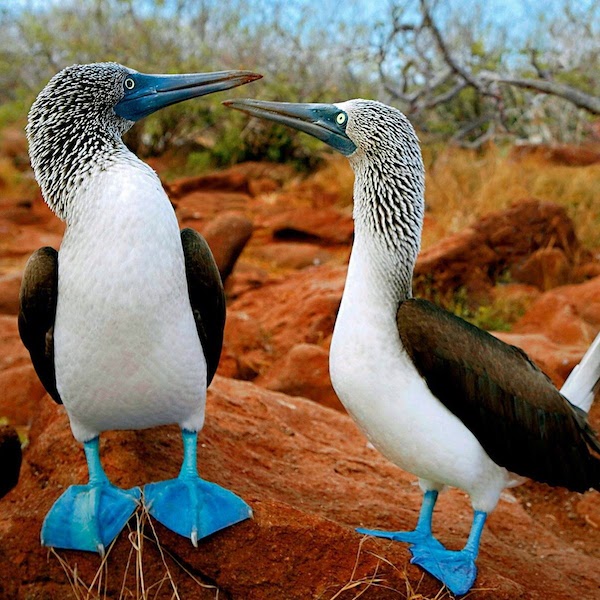 I made the animals but you invent the names, and this one's a real winner. I don't say this often, but nice job mankind.
Platypus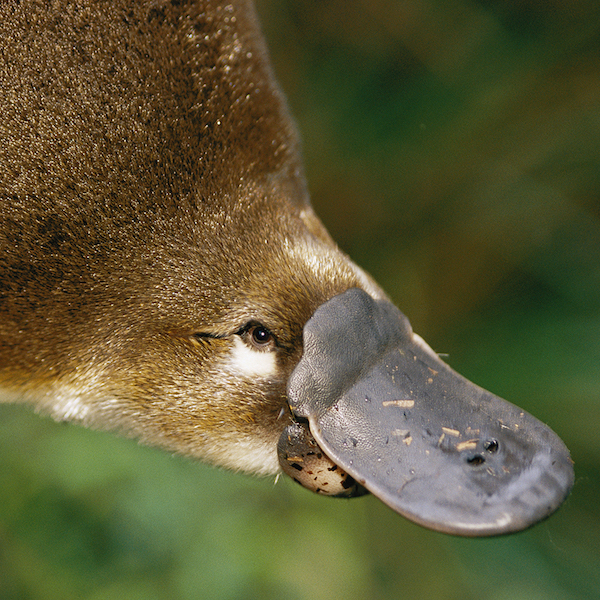 Honestly, I was drunk when I plopped these guys together, but I'm pretty happy with how they turned out.
Giraffe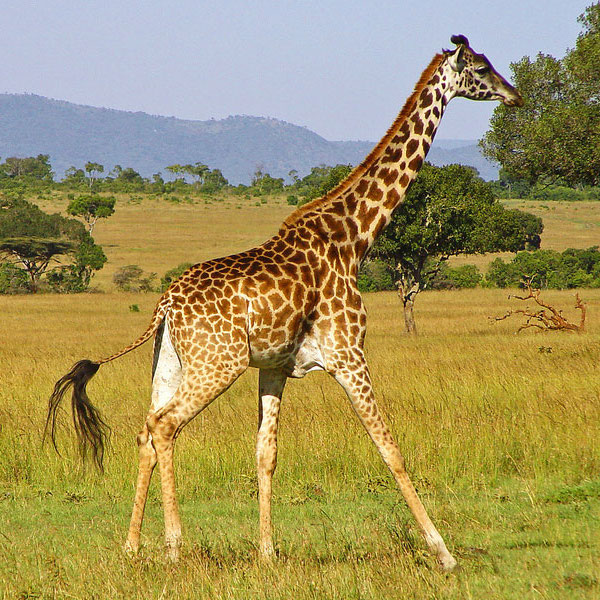 An experiment left over from My rebellious arty phase.
Manta Ray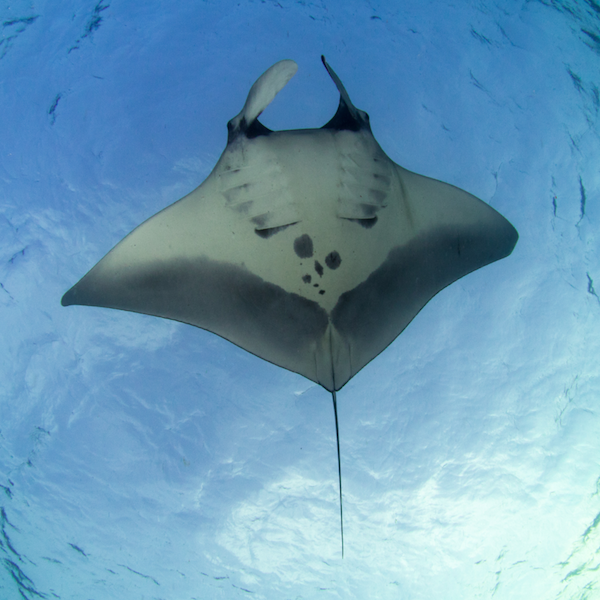 I goofed on this one – they were supposed to be birds but I put them in the ocean by mistake. Eh, what can You do?
Cassowary


What can I say, I love My cute little death birds.
Orange Puffball Sponge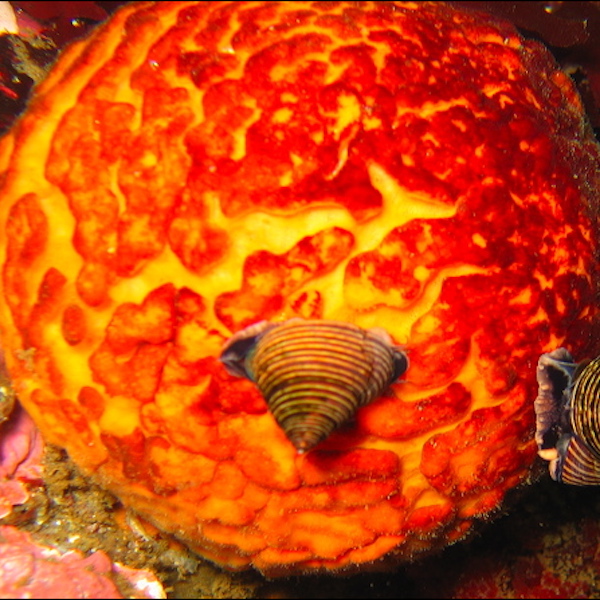 Made these as a tribute to My go-to junk food.
This Specific Horse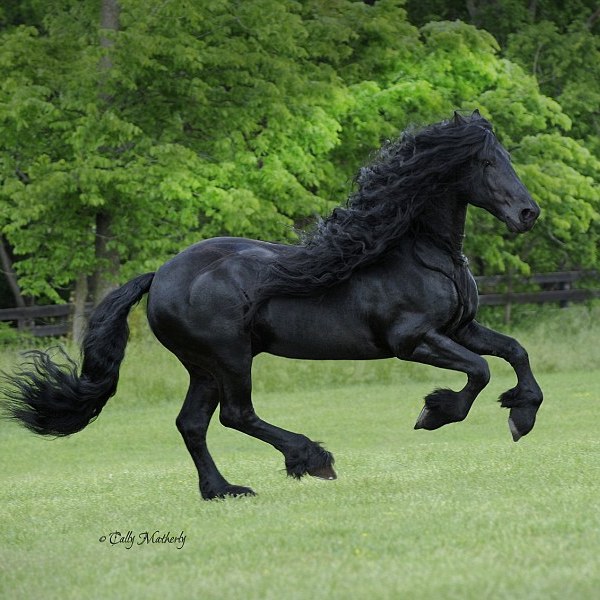 No joke here, this is just a really beautiful and majestic horse. I mean, look at him. He's perfect. Way to go, Me.
Photo of Frederik the Great (horse) © Sally Matherly/Pinnacle Friesians