Blog:

The Stunning Costumes of La Cage
Frank Labovitz has designed costumes for theaters all over the DC area and won a Helen Hayes Award for his beautiful costumes in Signature's Dreamgirls. He is designing over 100 costumes for La Cage aux Folles, including several changes for the Cagelles, our ensemble of DC theater's most glamorous drag queens.
Frank and director Matthew Gardiner were inspired by the glamorous world of 1970s European drag that reflects the original La Cage setting of the late-70s French Riviera. Get a preview through Frank's stunning costume renderings below!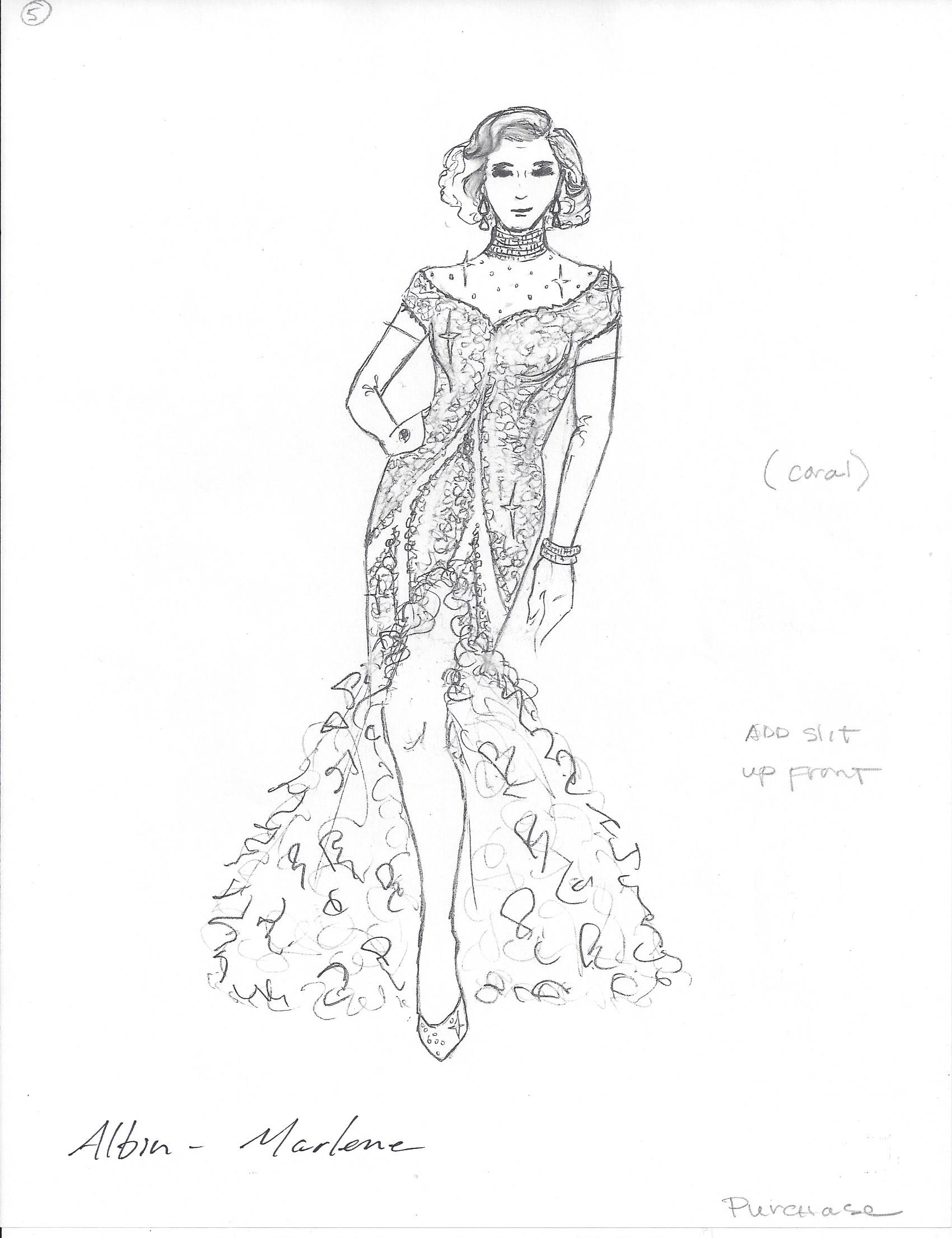 Albin as Zaza, in all her glamour.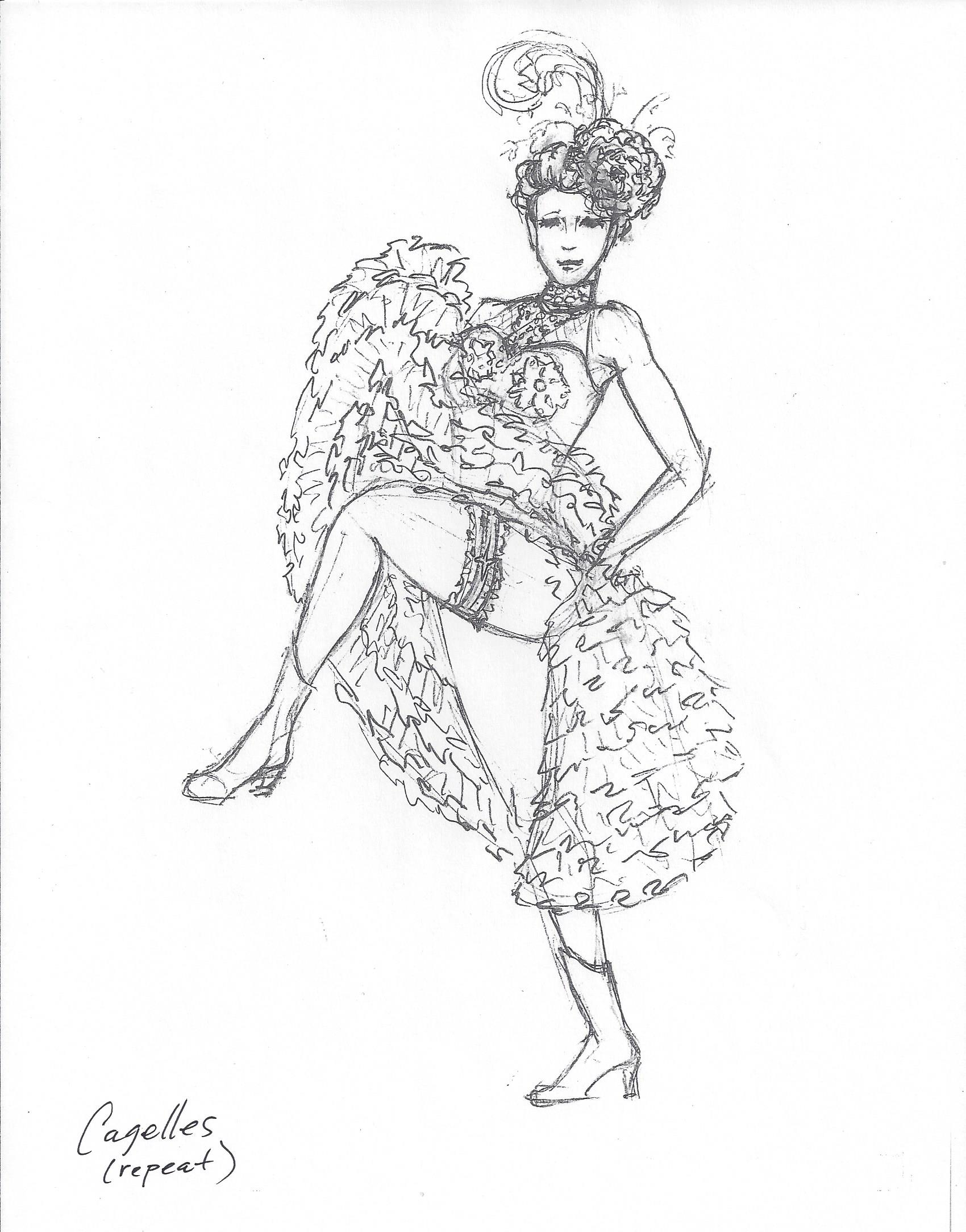 The dresses for the Cagelles' famous Can Can routine.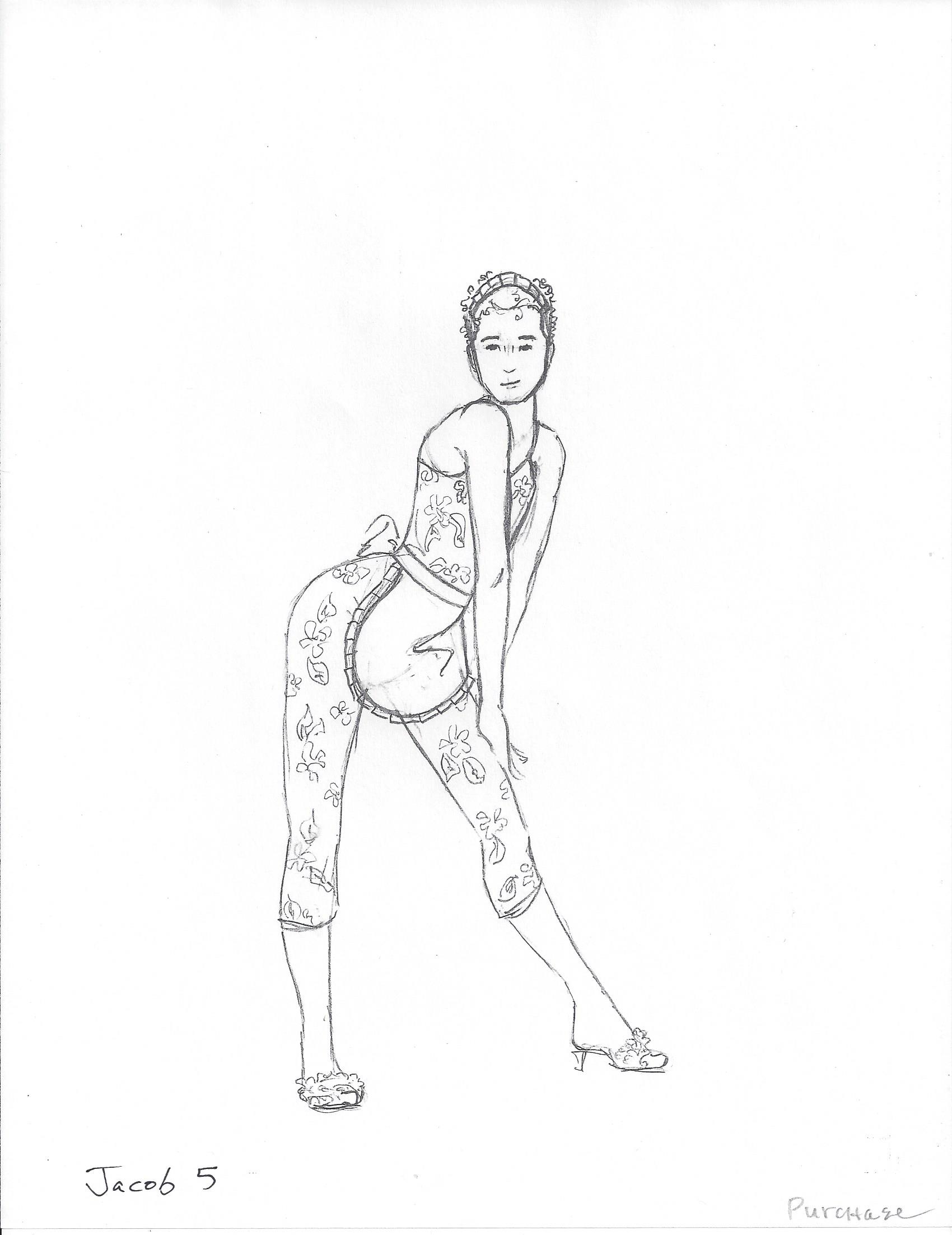 Jacob's floral jumpsuit.
Tickets to La Cage aux Folles
Tickets for La Cage are going fast! Click here to get tickets for this immersive production.
May 31 – July 10, 2016