Virtual Masterclasses
Whether you are a theater connoisseur, a student, want to learn more about the business, or just want a fun activity for your evenings at home, there is a masterclass for you. Signature's Virtual Masterclass Series offers in-depth behind-the-scenes access on a variety of theater topics. Try a participatory dance class, observe how pros coach the voices of tomorrow, learn how designers and creative team make the magic happen, and find so much more.
Registration $10 per class
All classes take place over Zoom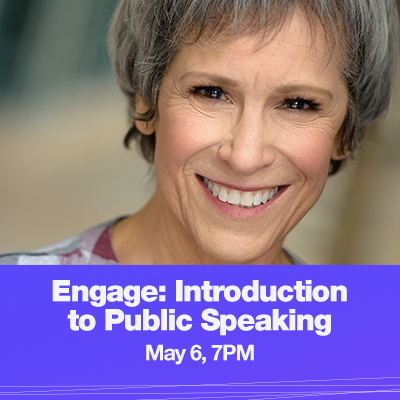 Make your next presentation count! Naomi Jacobson (Signature's Cabaret, Theater J's Becoming Dr. Ruth) teaches how to bring your message to life by managing your jitters, while creating effective, energized, efficient communication to develop a deeper connection and engage your audience.
---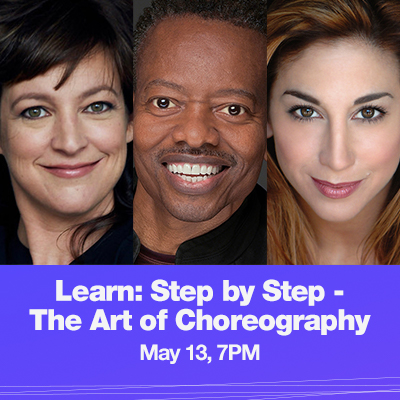 Signature's Artistic Associate and choreographer Kelly Crandall d'Amboise (Grand Hotel, Light Years) facilitates a discussion with Lorin Latarro (Broadway's Waitress, Les Liaisons Dangereuses) and Byron Easley (Signature's Gun & Powder, Broadway's Slave Play) about their careers, how they create and the art of dance in theatrical storytelling.
---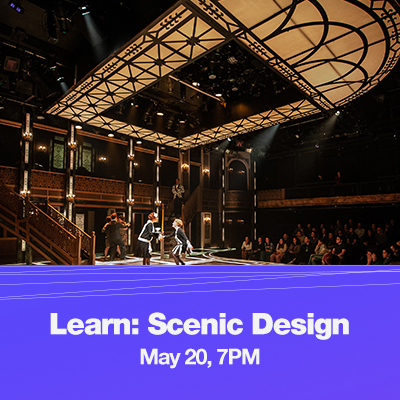 Paul Tate dePoo III (Signature's Titanic, Blackbeard) has created entire worlds on a single stage, including pirate ships, grand hotels and the decks of the Titanic. Now he takes you through a journey of script to stage, from interpreting the visual elements in the script, to working with the director, research, sketching plans and building models, all the way to measurements, set building and tech.
---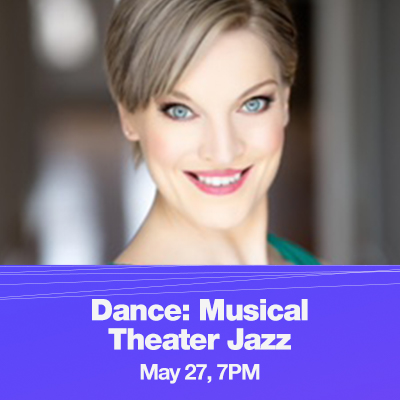 Shawna Walker (Signature's West Side Story, Olney Theater Center's Singin' in the Rain) leads a dance class fusing tango elements with musical theater jazz. Learn a fun and energizing routine to "Dark Lady" from The Cher Show – no heels required!