News:

Signature's Virtual Masterclasses
Whether you are a theater connoisseur, a student, want to learn more about the business, or just want a fun activity for your evenings at home, there is a masterclass for you. Signature's Virtual Masterclass Series offers in-depth behind-the-scenes access on a variety of theater topics. Try a participatory dance class, observe how pros coach the voices of tomorrow, learn how designers and creative team make the magic happen, and find so much more.
Registration $10 per class
All classes take place over Zoom
My Favorite Things: Properties Design and Construction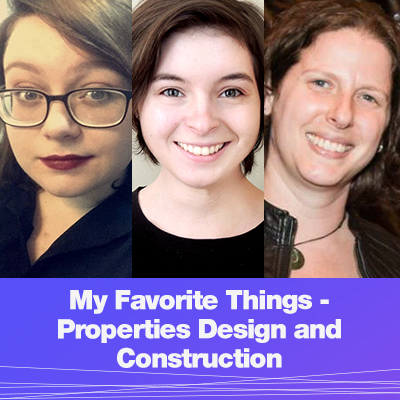 September 10 at 7PM
Signature's prop team Kasey Hendricks, Pamela Weiner and Kaitlyn De Litta open up their shop doors to show you the secrets of properties from research to sourcing specific items to building from scratch things that never existed to running a show backstage. Hear stories like how they found hundreds of dolls for John to finding the perfect cans of food for 1980s Britain in Billy Elliot to gunshots and flames (and a realistic head!) in Blackbeard to creating food-allergy sensitive consumable goodies in Easy Women Smoking Loose Cigarettes.
The Art of Making Art: Design Roundtable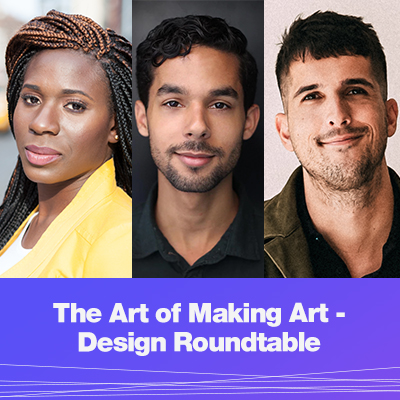 September 17 at 7PM
Signature's Associate Artistic Director Matthew Gardiner sits down with a dream team of theatrical designers including: scenic designer Jason Sherwood (A Chorus Line, Billy Elliot; TV's RENT Live, The Oscars), costume designer Dede Ayite (Gun & Powder, Jelly's Last Jam; Broadway's Slave Play, A Soldier's Play), and lighting designer Adam Honoré (A Chorus Line, Shakespeare Theatre's The Amen Corner) to discuss how they brainstorm, blend ideas and build the world of the show.
Story through Song with Kevin McAllister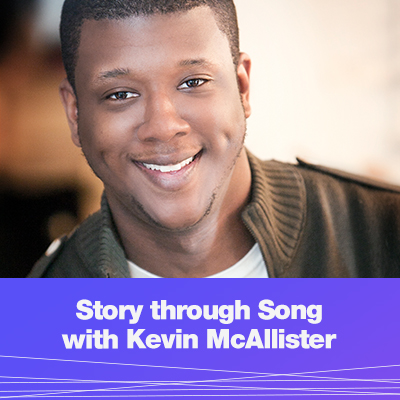 September 24 at 7PM
ArtsCentric Artistic Director Kevin McAllister (Signature's Blackbeard, Ain't Misbehavin', Titanic) discusses the intricacies of weaving a story and creating a universe through a single song. Join him for a vocal coaching session with pre-selected students as Kevin's style, grace, and focused direction mentors young local performers through songs of their choices.